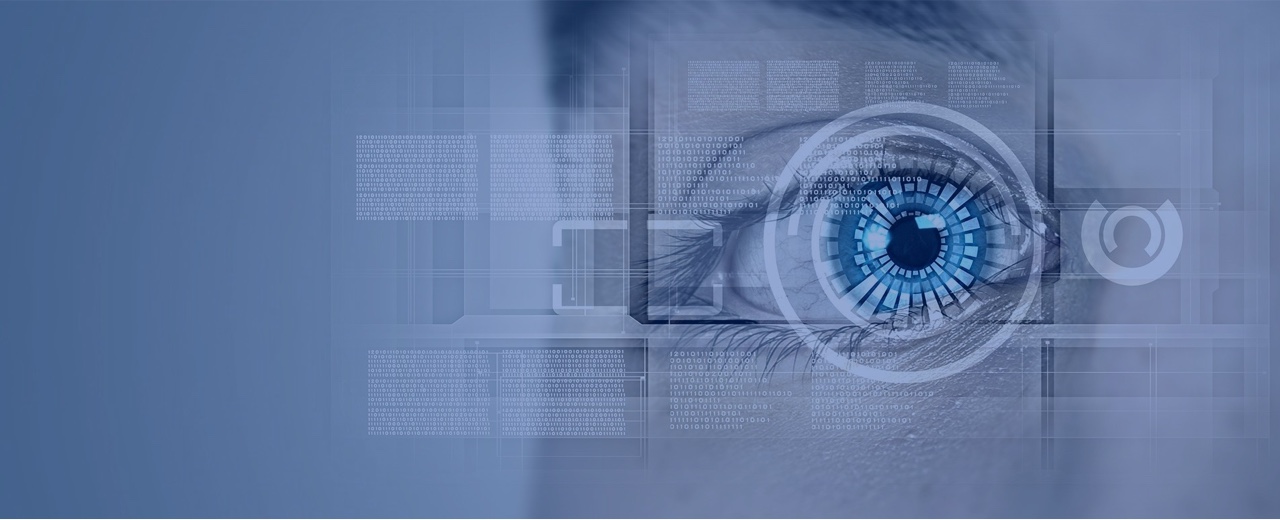 EUROPEAN STRABISMOLOGICAL ASSOCIATION
Who we are
The European Strabismological Association (ESA) derives from the CESSD (Consilium Europaeum Strabismi Studio Deditum) founded in Paris in May 1962. The new association was founded during the Meeting held in Florence (Italy) on June 21st-23rd 1982 with the aim of opening the former CESSD to all persons who have a special interest in eye motility and disturbances of binocular vision.
ESA aims:
to disseminate knowledge of all sensory and motor aspects of strabismus and other disorders of ocular motility
to disseminate knowledge of diagnostic and therapeutic procedures
to foster clinical and experimental research
to create as far as possible a common global terminology in spite of differences of language.
The aims of E.S.A. are only and uniquely non-profit-ones. This means that E.S.A. promotes science and research and thus contributes a considerable amount to public health. E.S.A. does this by promoting the understanding of visual development and by promoting therapies for the treatment of disturbances of vision, particularly new therapies for treating misalignments of the eyes with or without decrease of visual acuity.

VIRTUAL MEETING
REGISTRATION IS NOW OPEN for the ESA-ISA Joint Congress 2021
Registration is now open for the Joint ESA-ISA Virtual Congress here. The main conference will take place on-line on Saturday 24th April and Sunday 25th April 2021, with pre-meeting workshops on Friday 23rd April.
We will be offering a full programme of Invited Lectures, Symposia and submitted work. The programme will include Symposia on Strabismus Surgery in High Myopia, Intermittent Exotropia around the World and a joint symposium with our French colleagues entitled 'How I decide what to do and whether I have succeeded', in which experts will each describe their approach to a particular strabismus problem. We will also have a symposium on Transposition Surgery, our usual Orthoptic Symposium and our ever-popular event, 'A Case I have Learnt from….'. Our Round Table is on Investigation and Treatment of Paralytic Strabismus in Children and Adults. We have contributions from most of the speakers from our very successful series of ESA-ISA Autumn Webinars. Our popular pre-meeting workshops on Orthoptic Education and 'What you always wanted to ask about Strabismus ....' are now a regular part of our programme and last, but by no means least, we have an excellent selection of submitted talks and posters work which will form a major part of the programme.
We will be using the well-established Vimeo Virtual Conference Platform, which allows a high level of participation in questions and discussion and we are expecting participants from around the world. We hope most people will be able to join us for at least part of each day, but we appreciate the challenge posed by multiple time zones and a recording of the congress will be available to registrants after the meeting to enable everybody to benefit fully. An application has been made to the UEMS EACCME® for CME accreditation for the meeting.
Please join us for what promises to be an entertaining and educational event.
John Sloper,
President, European Strabismological Association
Rosario Gomez de Liaño,
President, International Strabismological Association.

Emmanuel Bui Quoc,
Chair, Local Organizing Committee.