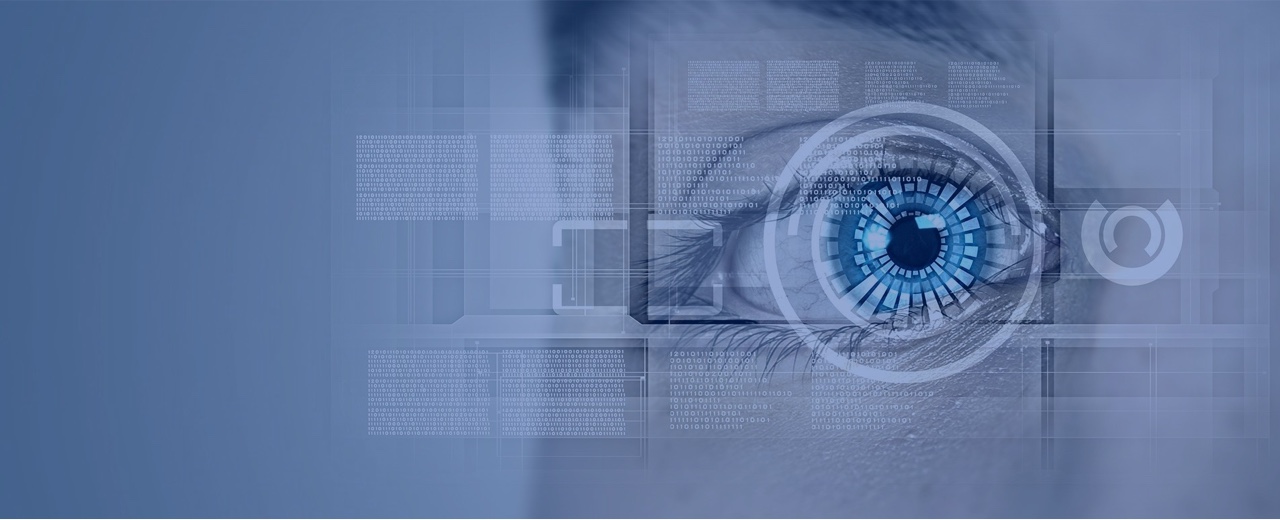 EUROPEAN STRABISMOLOGICAL ASSOCIATION
Who we are
The European Strabismological Association (ESA) derives from the CESSD (Consilium Europaeum Strabismi Studio Deditum) founded in Paris in May 1962. The new association was founded during the Meeting held in Florence (Italy) on June 21st-23rd 1982 with the aim of opening the former CESSD to all persons who have a special interest in eye motility and disturbances of binocular vision.
ESA aims:
to disseminate knowledge of all sensory and motor aspects of strabismus and other disorders of ocular motility
to disseminate knowledge of diagnostic and therapeutic procedures
to foster clinical and experimental research
to create as far as possible a common global terminology in spite of differences of language.
The aims of E.S.A. are only and uniquely non-profit-ones. This means that E.S.A. promotes science and research and thus contributes a considerable amount to public health. E.S.A. does this by promoting the understanding of visual development and by promoting therapies for the treatment of disturbances of vision, particularly new therapies for treating misalignments of the eyes with or without decrease of visual acuity.
European Subspecialty Examination in Strabismus and Pediatric Ophthalmology
European Subspecialty Examination
in Strabismus and Paediatric Ophthalmology
Applications are now open for the next Subspecialty Examination in Strabismus and Paediatric Ophthalmology. This will be held on Wednesday 7th June 2023 at the Westin Hotel in Zagreb, Croatia. Applications will close on 31st January 2023. Further details of the examination and the application form can be found at:
https://www.ebo-online.org/subspecialty-exam-in-strabismus-and-paediatric-ophthalmology/
The examination is organised jointly by the European Board of Ophthalmology, The European Strabismological Association and the European Paediatric Ophthalmology Society and is intended primarily for ophthalmologists who have recently completed a clinical Fellowship in Strabismus and Paediatric Ophthalmology or equivalent training and are embarking on independent practice in the subspecialty.
The examination will immediately precede the Annual Congress of the European Strabismological Association in Zagreb and candidates who wish to stay for the Congress will be able to register at the reduced rate for trainees.
John Sloper
on behalf of the Joint Examination Board